Welcome to our wonderful collection of Valentine's Day messages for him. On this Valentine's Day, you have a great chance to show your man that he is the most important part of your life. As sweethearts, you know that 'I love you' is more than just words and this celebration is a lot more than just chocolates and teddy bears.
Countless songs, books and movies were dedicated to the most magnificent feeling in the world – love. Despite this fact, many sweet, passionate and tender words are still left unspoken. Here we present you lots of romantic Valentine's Day cards for boyfriend or husband as well as cute Valentine's Day messages for him. We hope that here you will find words that you always wanted to say, but never knew how to express. Prove your love.
Valentine's Day offers a unique opportunity to express your deepest feelings to your beloved. No matter what romantic activities you plan to do on this day, sweet messages of love make the day more special and help show your husband or boyfriend how much he means to you.
February 14th is here Love is all around. Romantic messages are in the game again for the most romantic day of the whole year! Don't lose any more time looking for a nice love message to send to your "Valentine". The hunt for the most romantic, unique and awesome message ends on this post.
1. VALENTINE MESSAGES FOR HUSBAND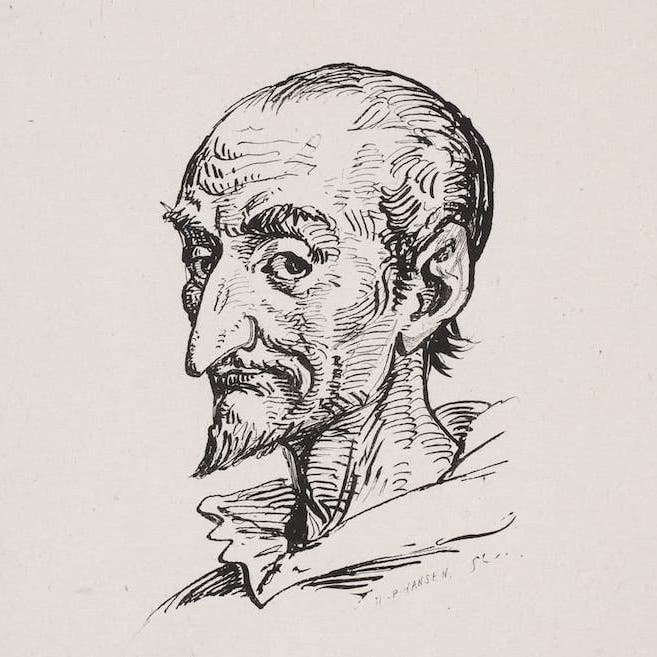 "Happy Valentine's Day — my love, my life, my heart, my forever Valentine."
---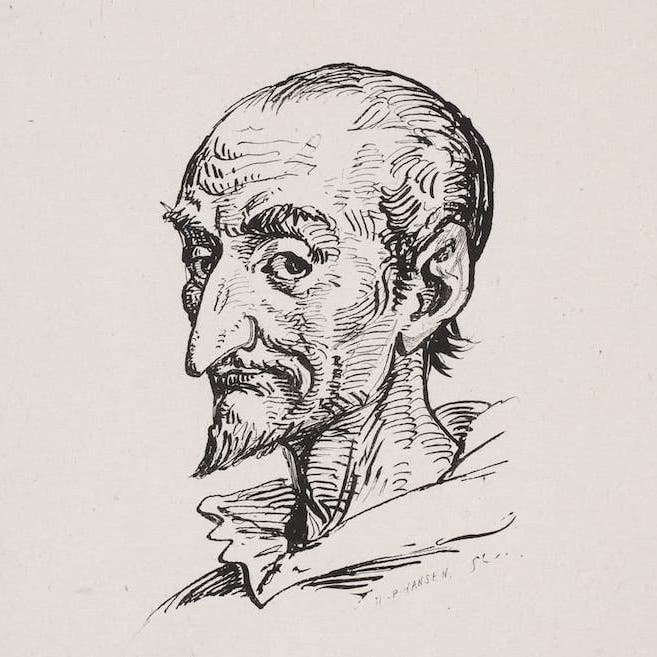 "Thank you for being the reason I look forward to every day."
---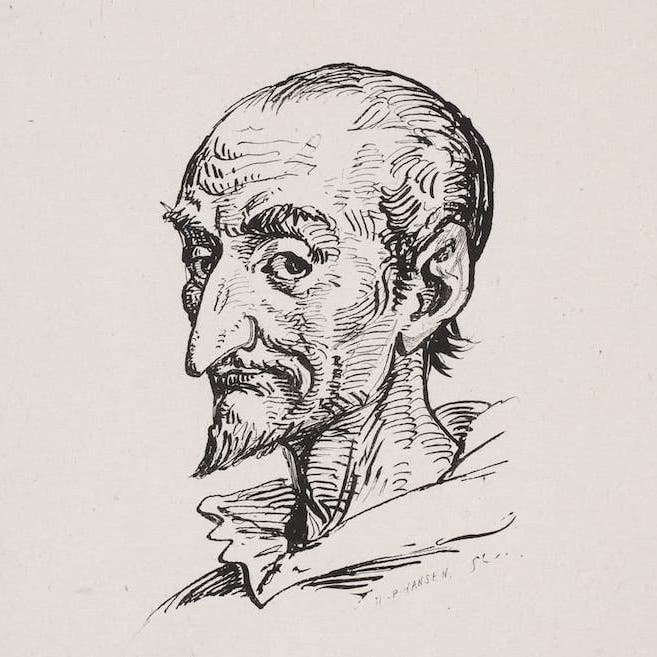 "Happy Valentine's Day to the best husband ever!."
---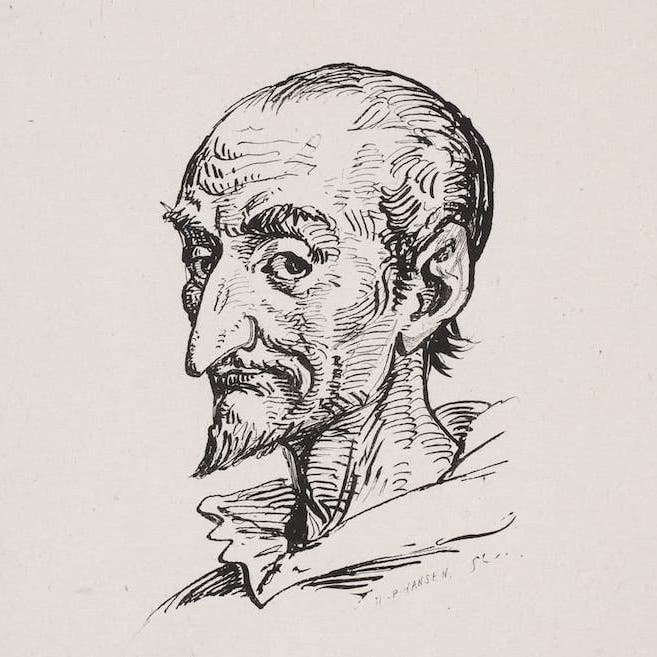 "Thank you for making my world such an awesome place."
---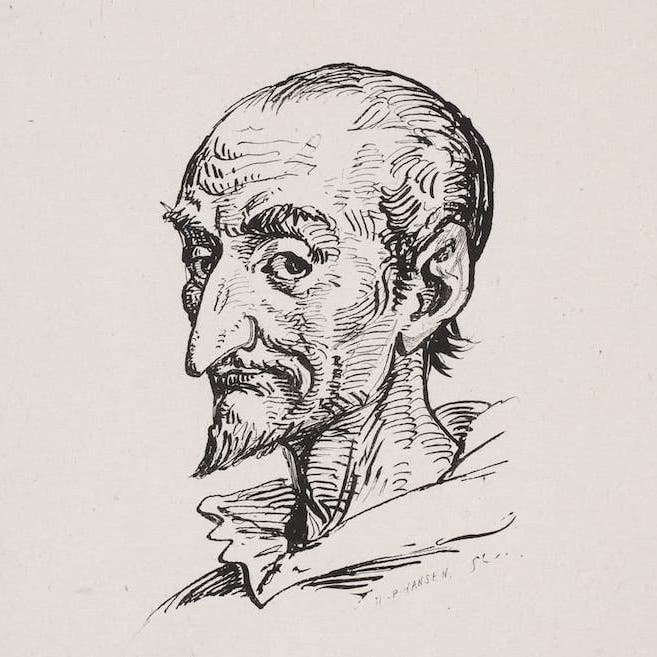 "Happy Valentine's Day — you're my happily-ever-after, my forever love, and the hero of my heart. I love you."
---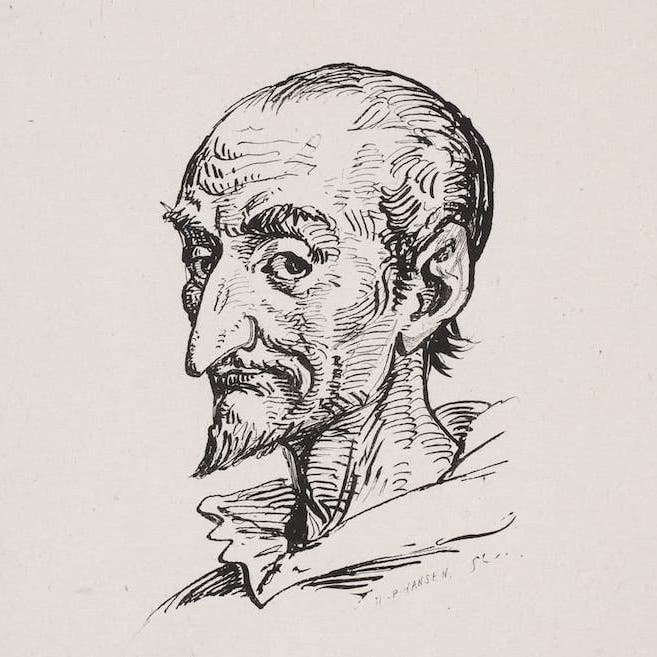 "You're all that I ever hoped for in a husband, and nothing makes me happier than knowing we're building a wonderful life together."
---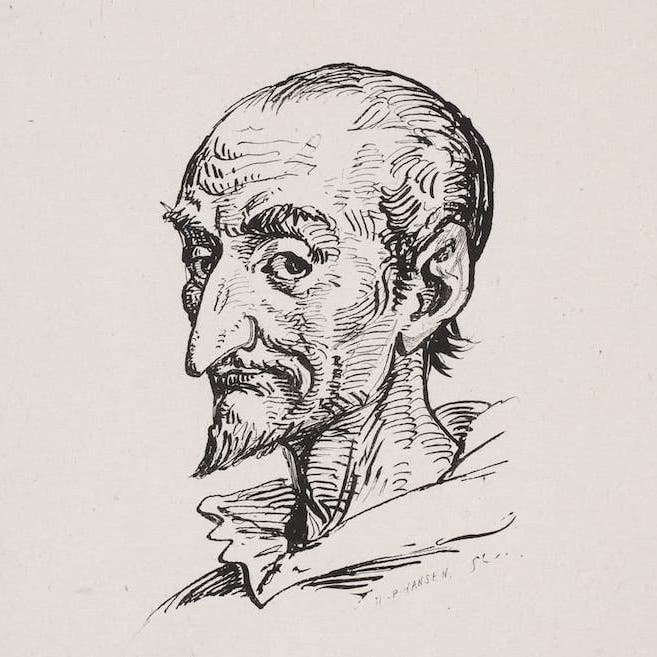 "It is not all the sweet things you do that make me love you. I love you for your strong heart and because you are you."
---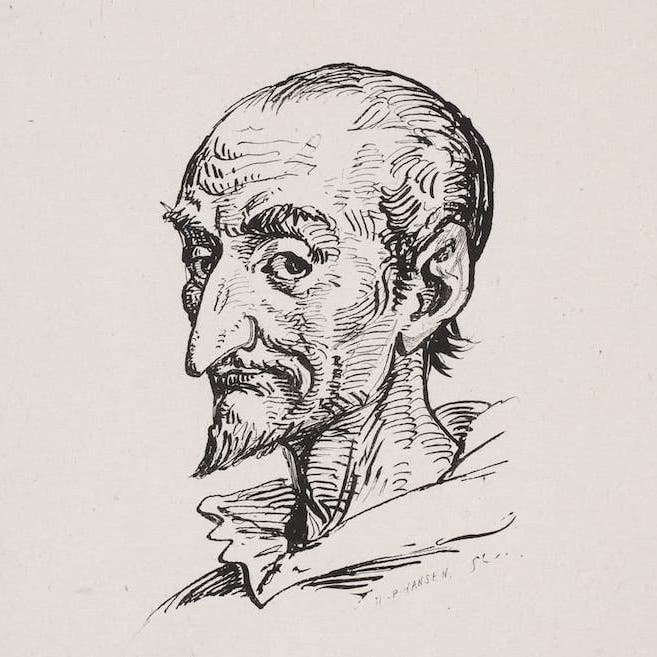 "We are two souls together for eternity. I am here for you with all of my heart."
---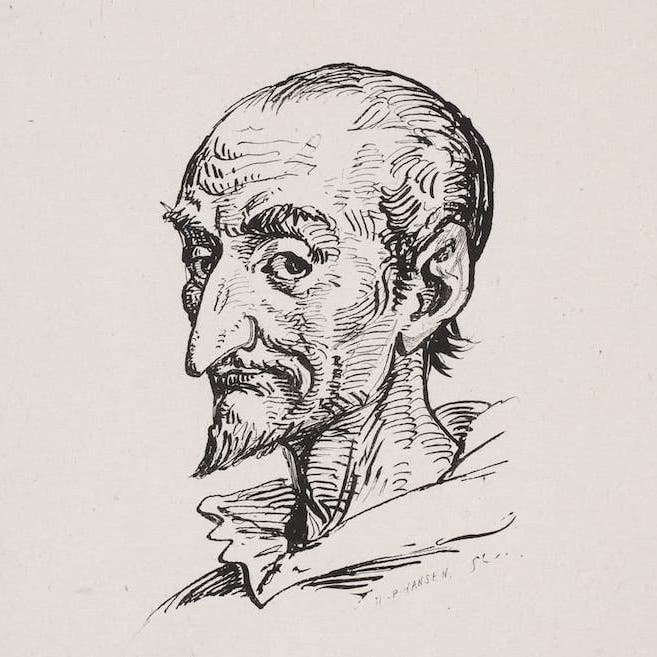 "Valentine's Day gives me an extra chance to show you how much I care. Words cannot express all of my feelings for you, but I want to say how much I love you."
---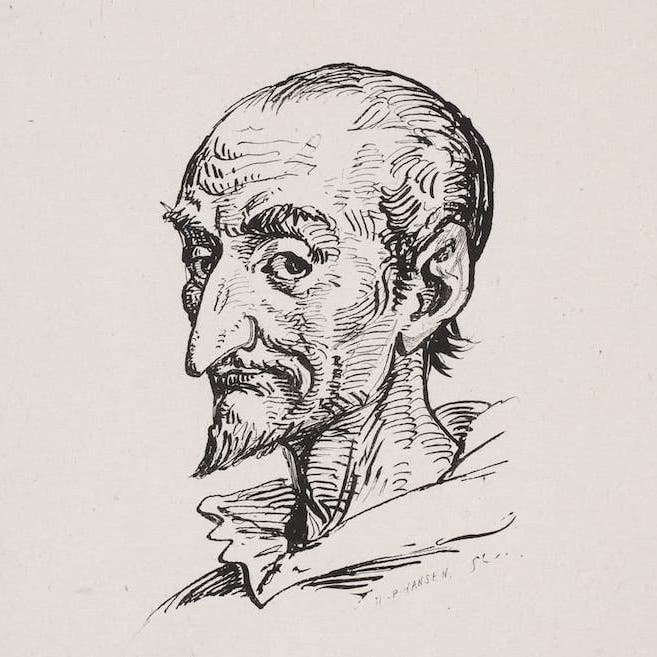 "Your strong and welcoming arms is my favorite place to be. Happy Valentine's Day to my handsome man! I just want you to know that I love you today, tomorrow and forever!"
---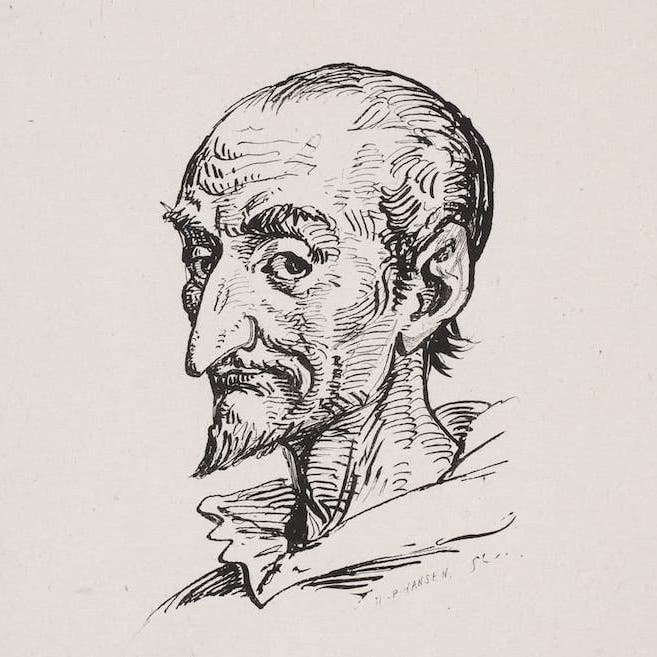 "To the best husband – You're always in my thoughts and in my heart. Here's to the Happiest Valentine's Day spent with my soul mate. I love you"
---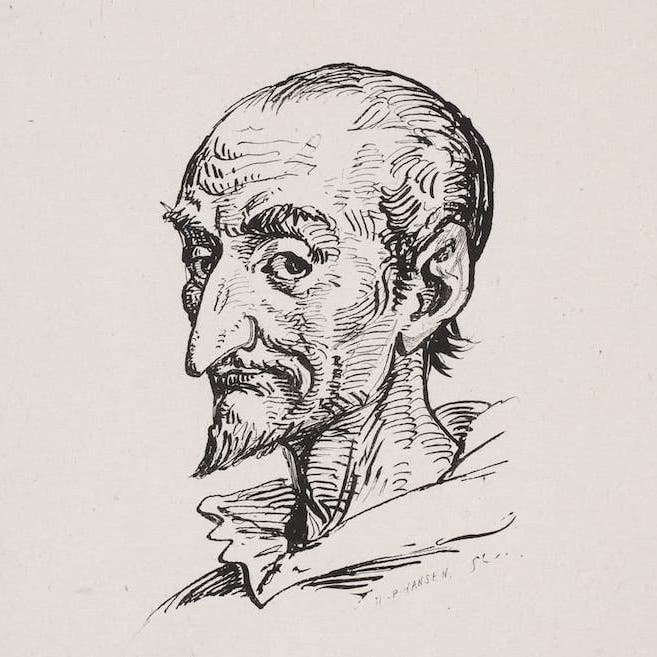 "You've always been there for me when I have needed you the most. You're a shoulder to cry on and a helping hand, you have filled my life with a sense of warmth and bliss. Happy Valentine's Day to my special man."
---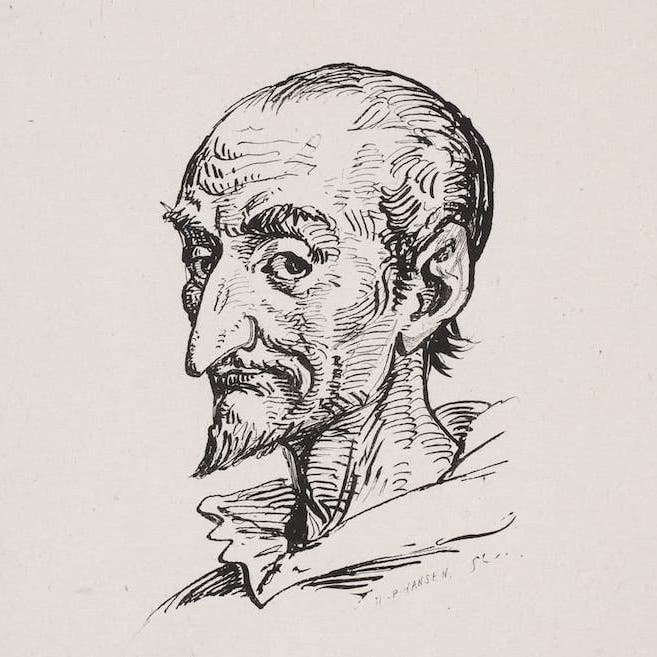 "Even if it is common for men to bring the woman in their lives red roses and delicious chocolate candies, this year I decided to reverse the roles and buy you these things. By the way, this means you are cooking tonight! Happy Valentine's Day! I love you."
---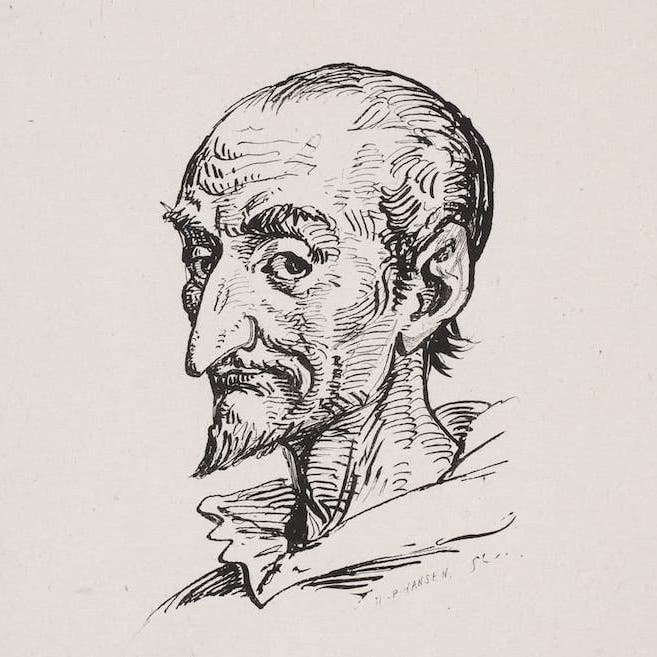 "Love has the capacity to grow endlessly when it finds the perfect heart. Take away your love from me and I become nothing."
---
2. VALENTINE MESSAGES FOR BOYFRIEND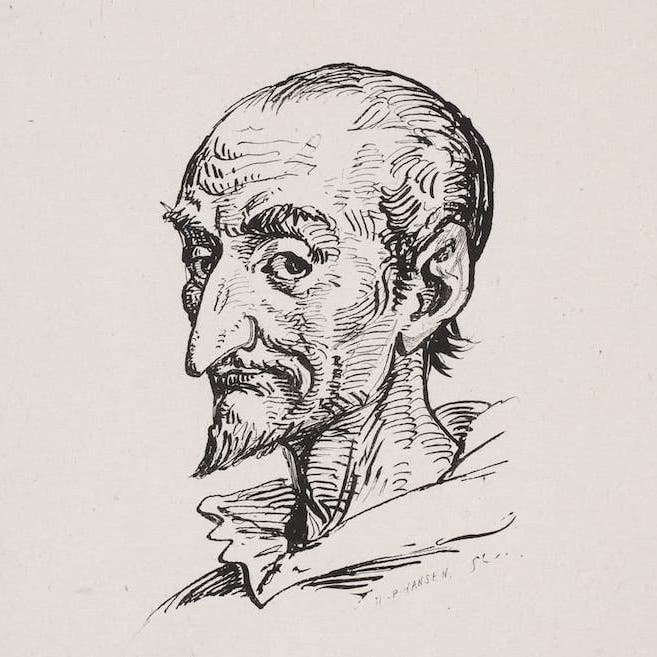 "On Valentine's Day and every day, next to you is my favorite place to be."
---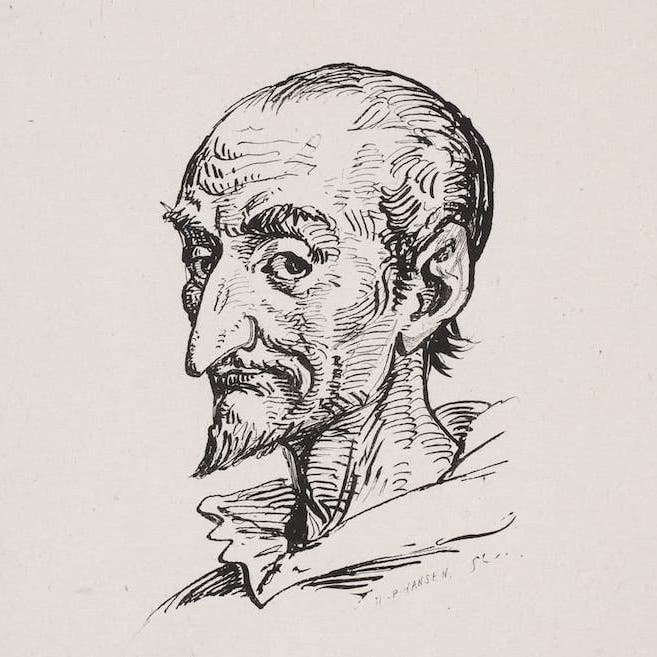 "It's Valentine's Day and I wish I was kissing you instead of missing you!"
---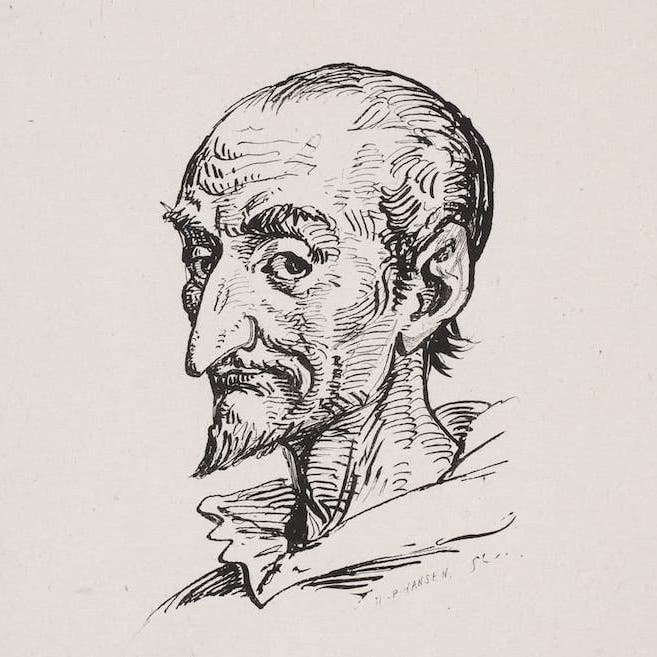 "The longer we're together, the closer we get. So happy we found each other."
---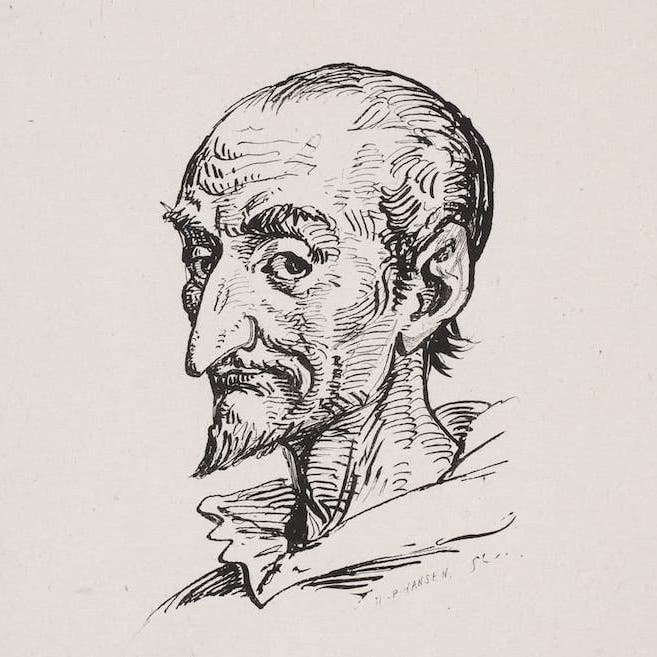 "You and me — it doesn't get any better than us."
---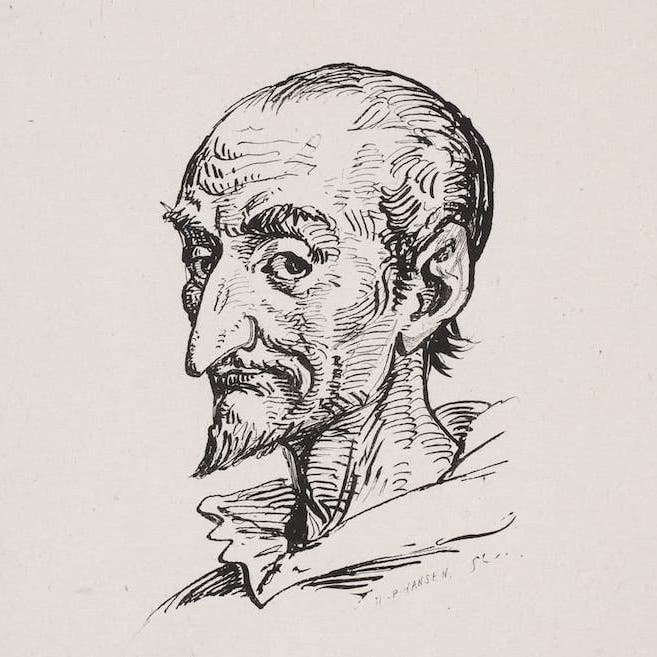 "I wanted to get you a special box of Valentine candy, but I couldn't find bacon-flavored chocolate hearts!"
---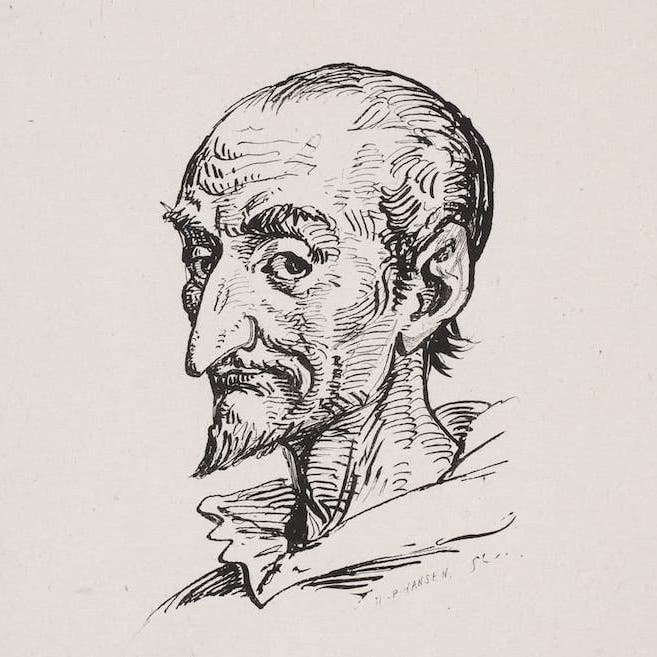 "I may not be your first date, first kiss or first love, but I just want to be your last everything."
---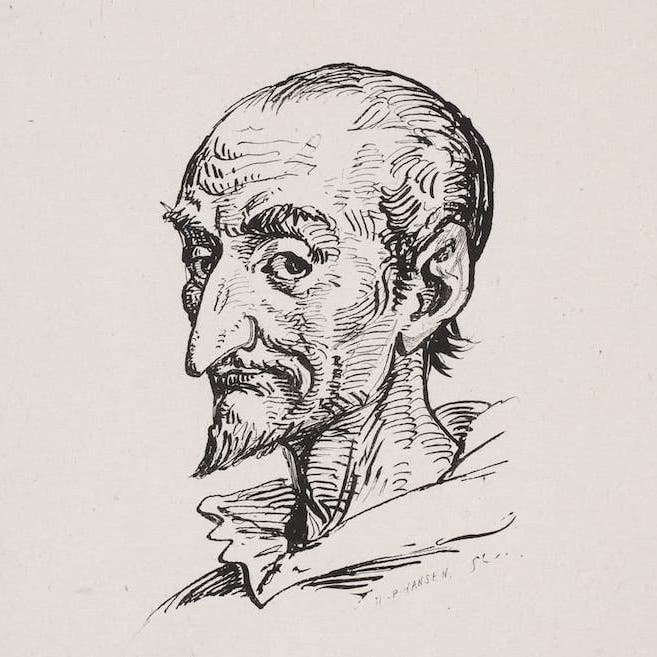 "Some women need red roses, a bottle of wine and a box of chocolates to feel romantic. I just need you."
---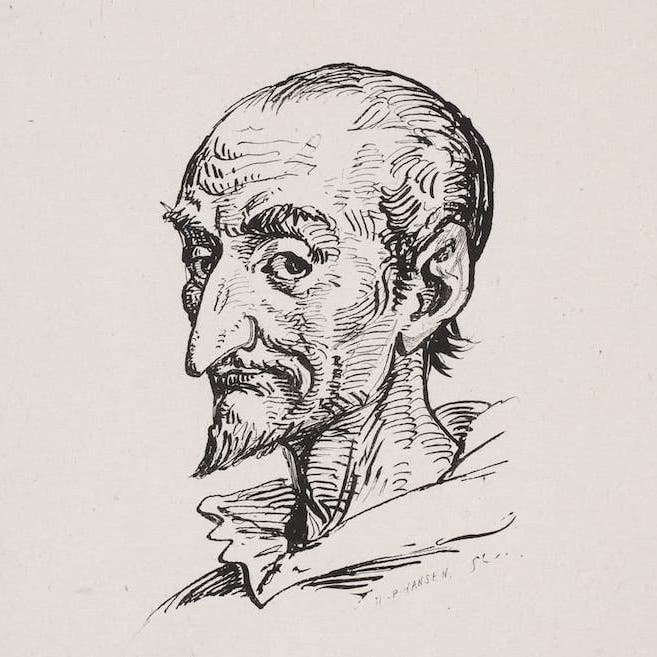 "I wish I could give you the world for Valentine's Day. Will you settle for my heart?"
---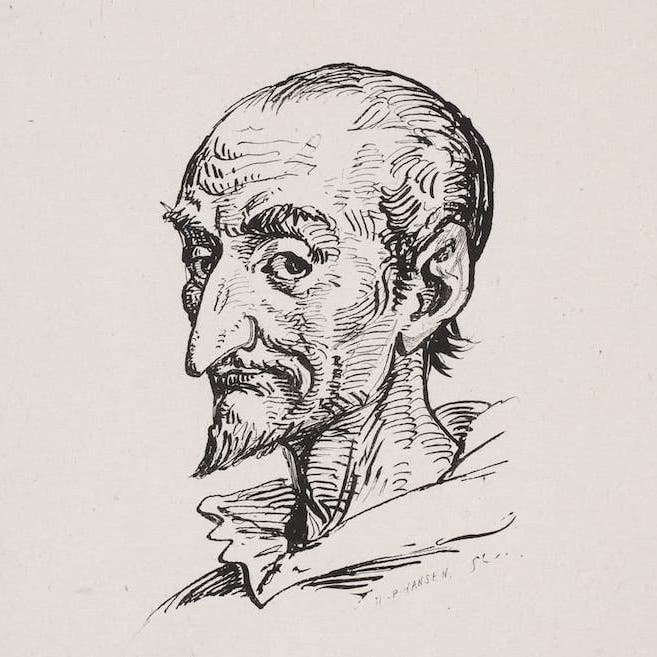 "You are more than just my boyfriend. You are my best friend, and I hope you know how much that means to me!"
---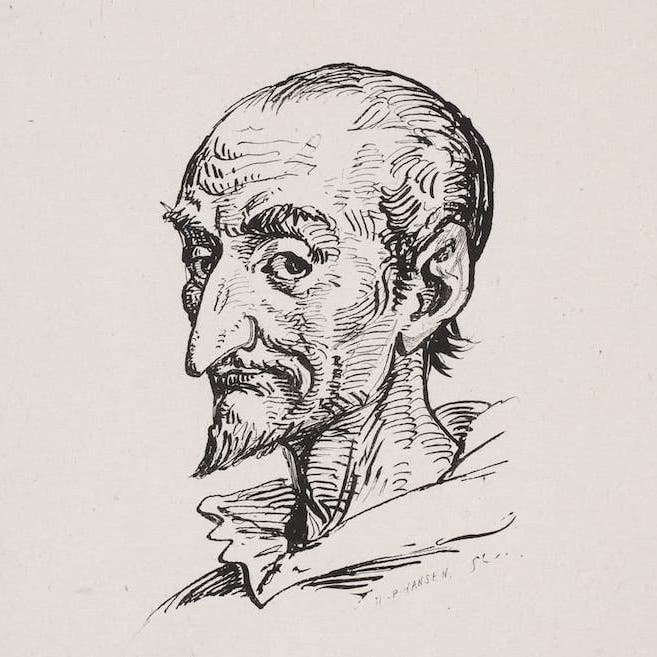 "It's sweet to be with you. Let's stay this way forever, just boyfriend and girlfriend till the end of time."
---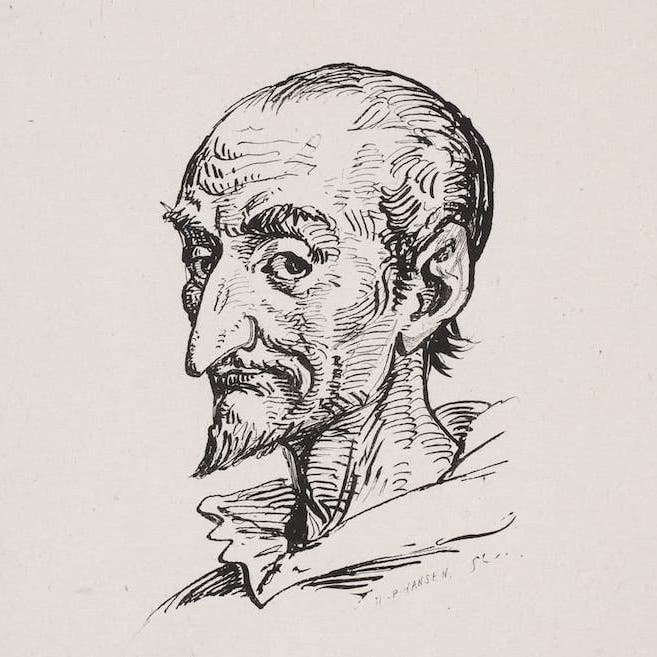 "I am so blissfully happy to have found the perfect man. Just the thought of you makes my heart race and my knees get weak. I'm crazy about you! Happy Valentine's Day!"
---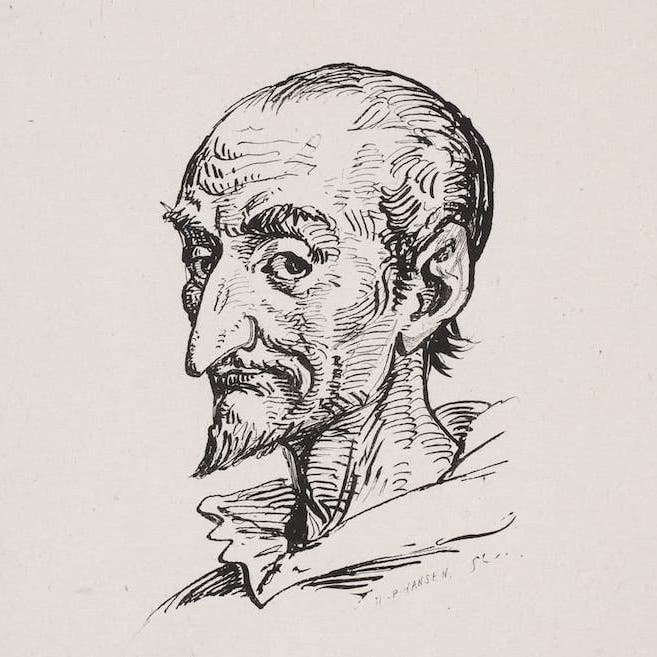 "Every Valentine's Day you transform yourself from a handsome and caring man into my Prince Charming! I'm the luckiest woman in the whole wide world! Happy Valentine's Day my love!"
---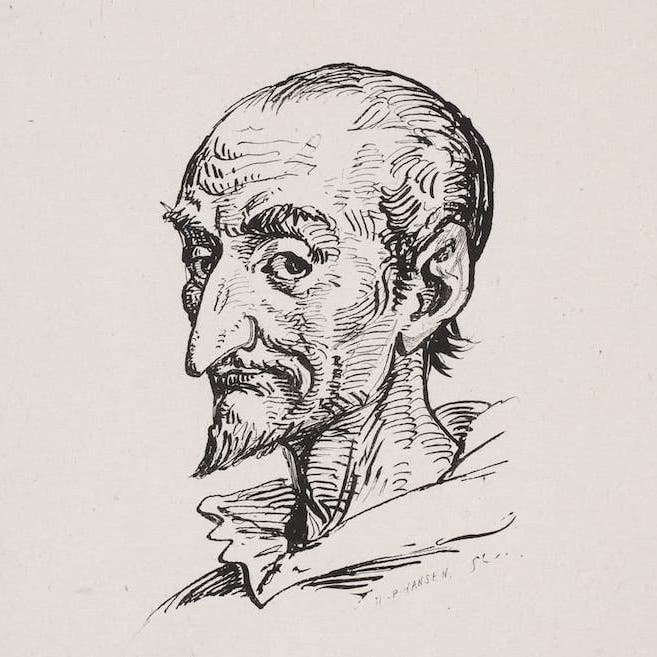 "I'm such a lucky lady! Not only do I have the best man in the whole world by my side, but because you make me feel like the most special woman that ever lived! Happy Valentine's Day to the love of my life!"
---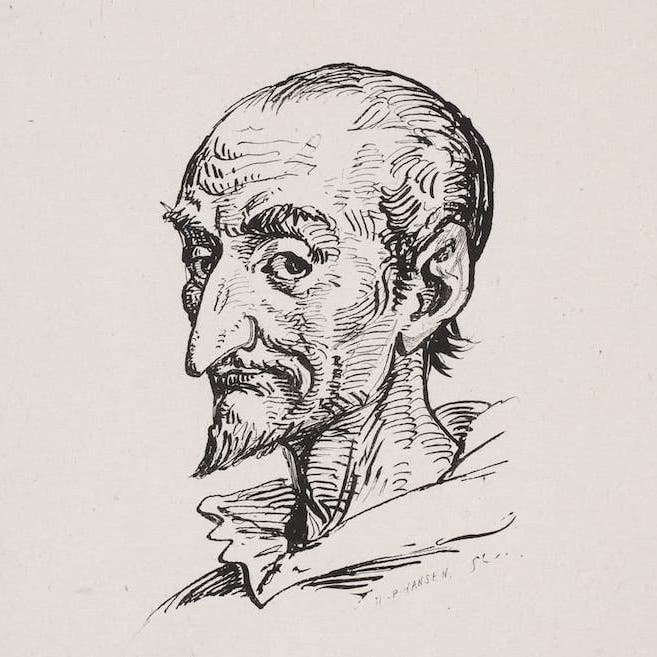 "I love how every year on Valentine's Day you make me feel like a Princess! Thanks for surprising me and putting so much heart and effort into this special occasion! Happy Valentine's Day my love!"
---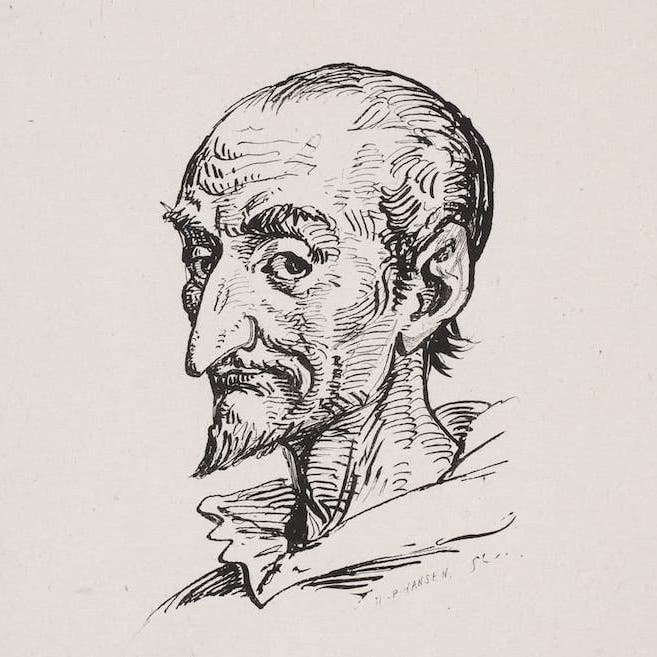 "There is nothing more that I would love on Valentine's Day than to spend it with the most handsome, caring and romantic man of my life! Thank you for making my dreams come true! Happy Valentine's Day!"
---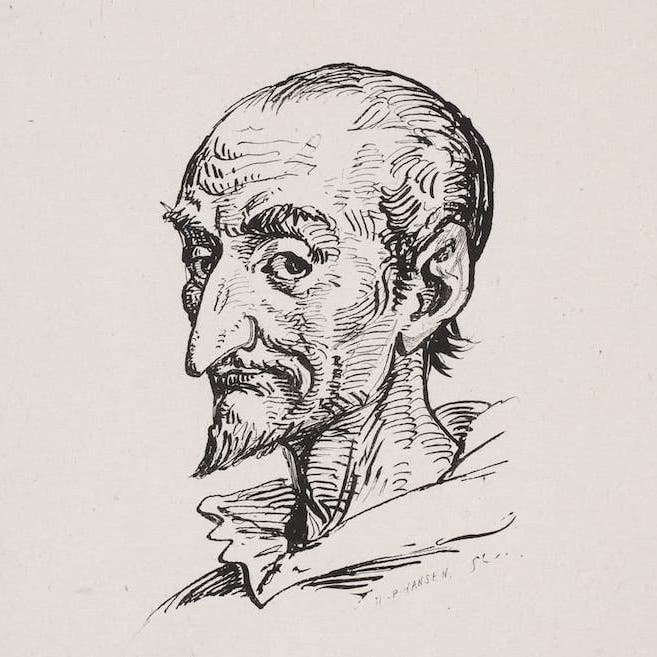 "Valentine's Day is my favorite holiday because your gifts always make me feel like a Queen. However, your love is the greatest gift of all. Happy Valentine's Day!"
---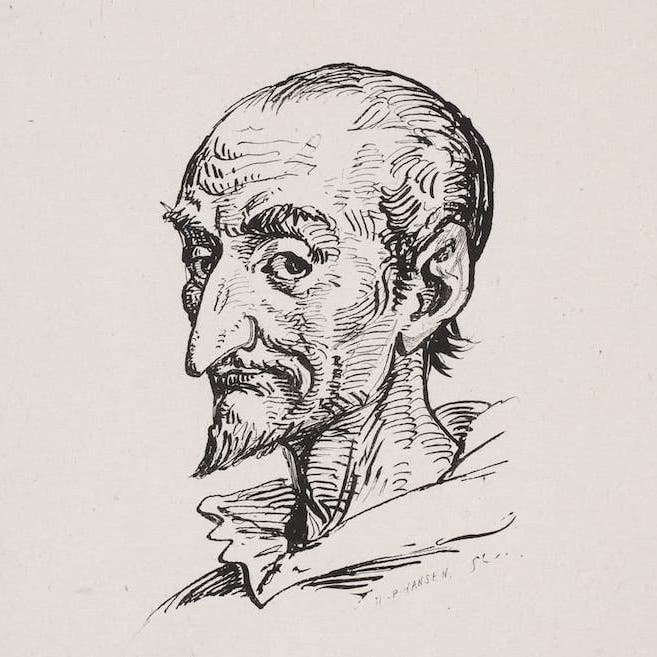 "If there's one thing you and I agree on it's that you are indeed the most handsome, caring and romantic man that ever lived! Happy Valentine's Day to the man of my life!"
---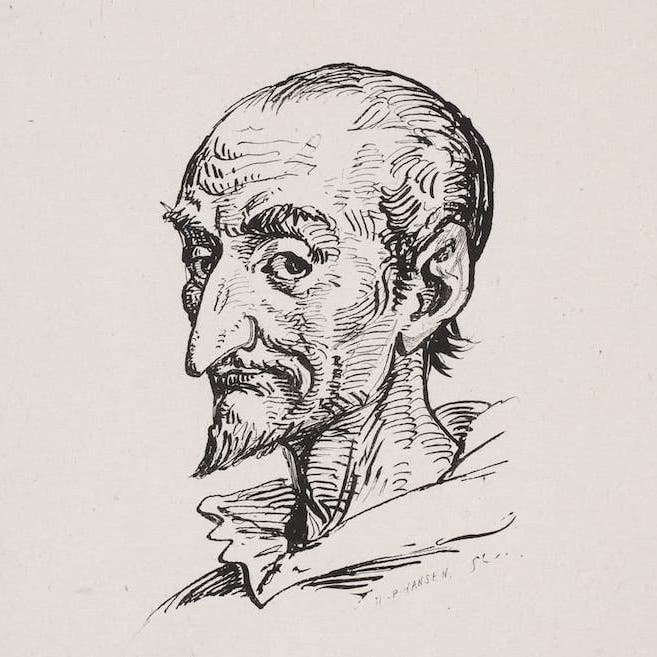 "Your arms have held me at my weakest, your eyes have seen me at my worst, and your heart has loved me through the darkest of times. I'm so thankful for you and the love we share!"
---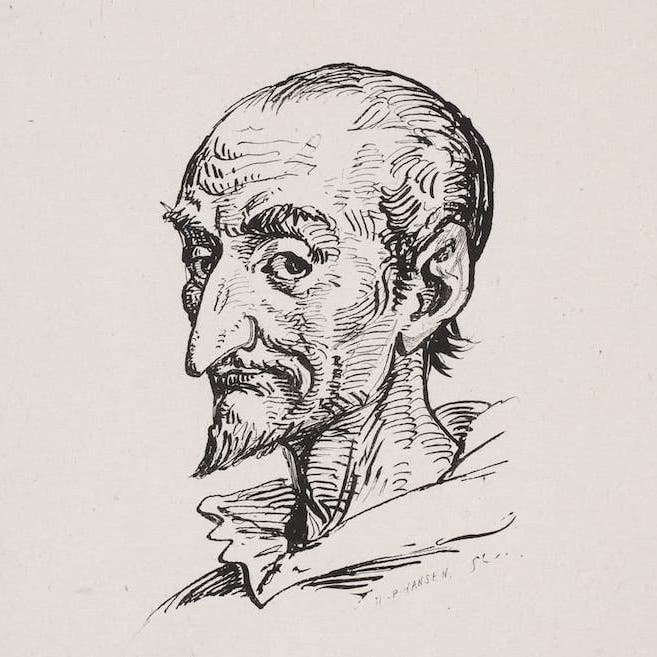 "I'm not asking for diamonds or roses this Valentine's Day. I have your love and it is all that I need. You're an amazing man and I love you dearly – Happy Valentine's Day!"
---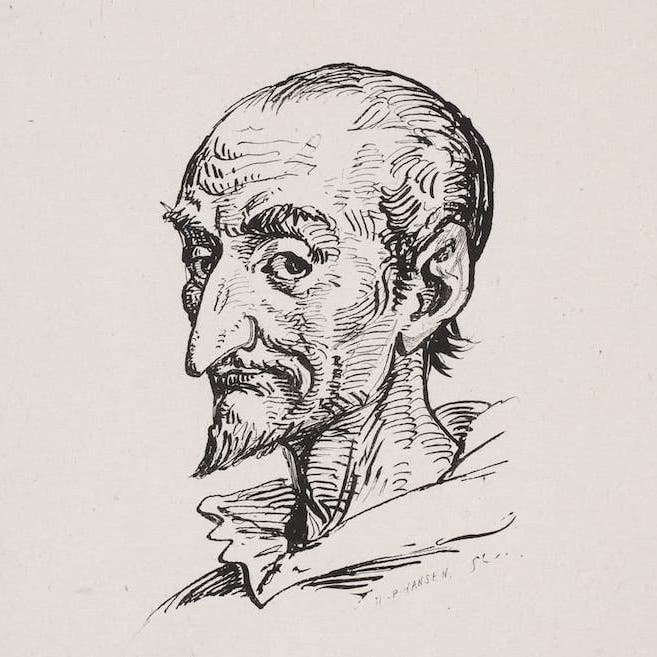 "The Valentine gifts are thoughtful, but none compare to the gift of love that we share. You're such a romantic boyfriend (husband)and I am so lucky to have your heart."
---
3. VALENTINE MESSAGES FOR LOVER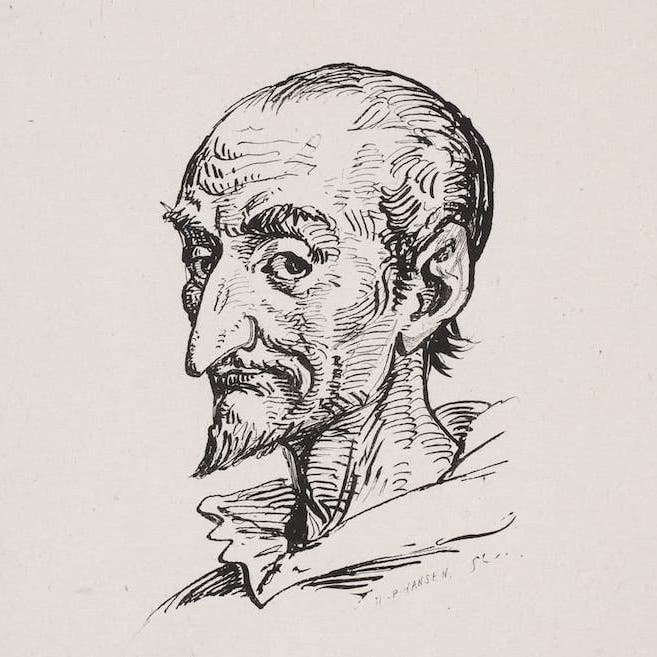 "You're sweet, strong, smart and sexy. I'm so glad you're mine!"
---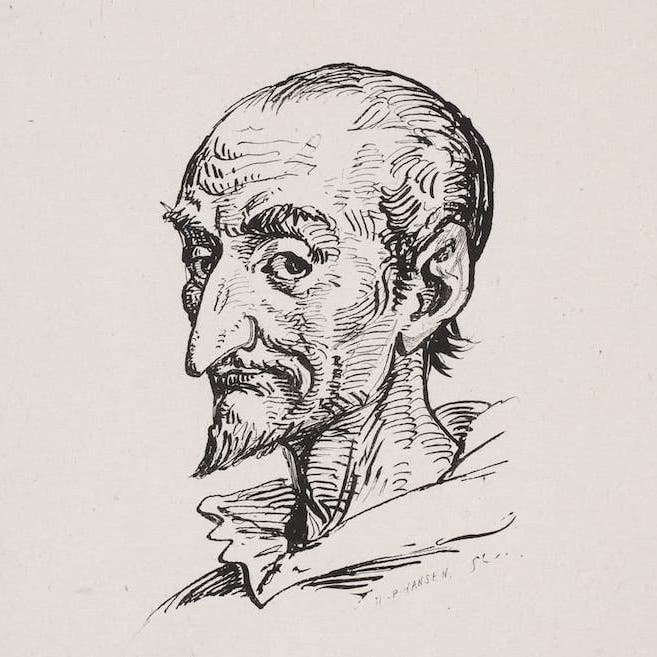 "Every time I'm with you, the room gets a whole lot hotter."
---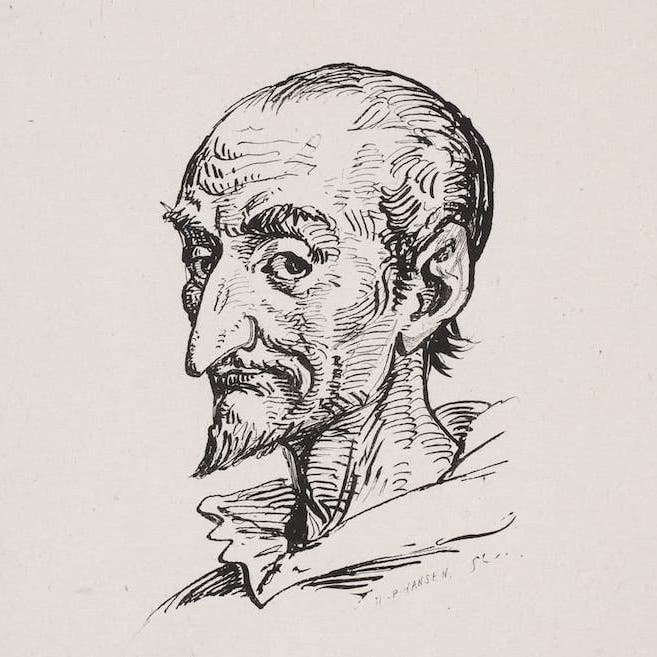 "You are my lover, my partner, my inspiration, my best friend, my one and only, my life. You are my everything. I love you."
---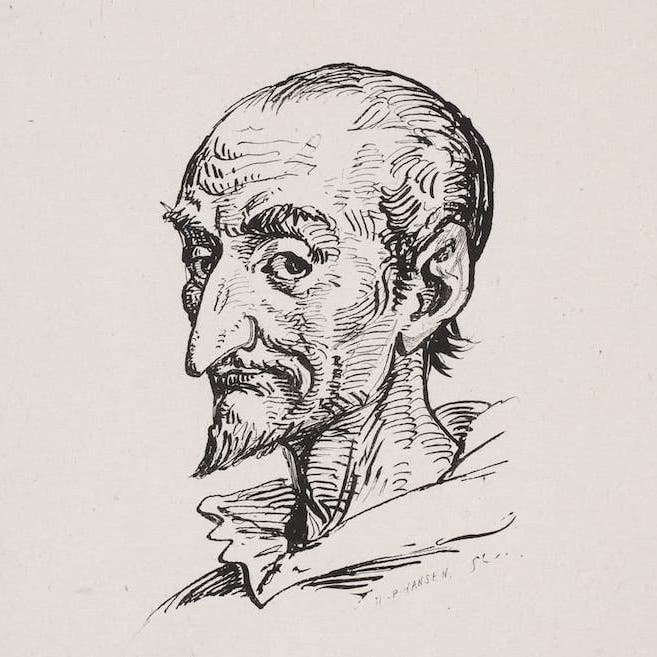 "From the first touch in the morning to the last kiss at night, I love every little romantic thing we share."
---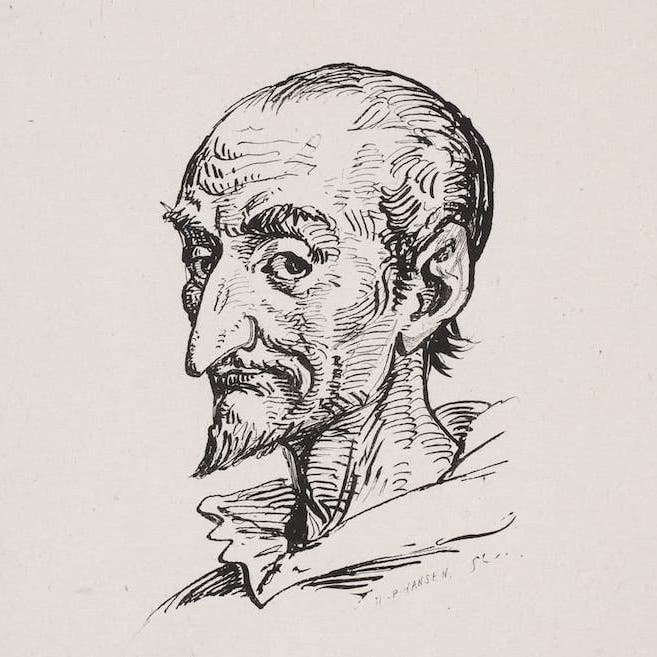 "You're everything I always wished for, better than I dreamed of, all I'll ever need."
---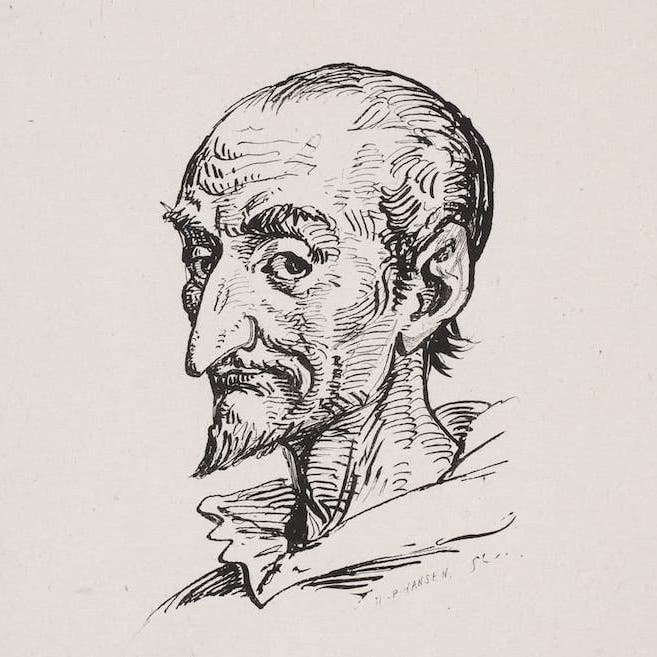 "This is good for one romantic dinner for two. Save room for dessert — it's me!"
---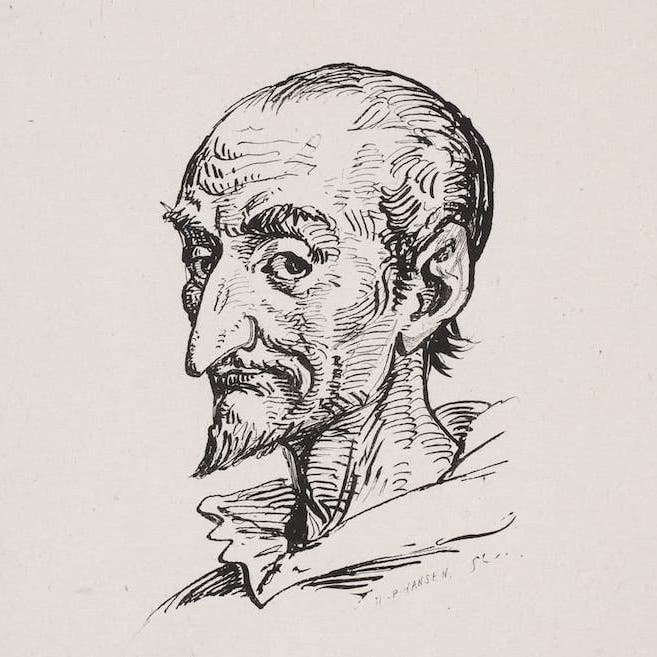 "Cuddling with you would be perfect right now."
---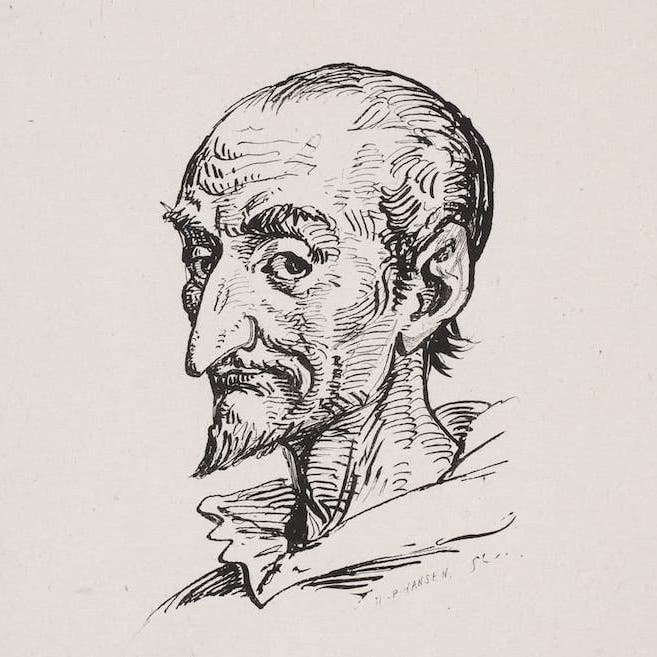 "I'm still wearing the smile you gave me last night."
---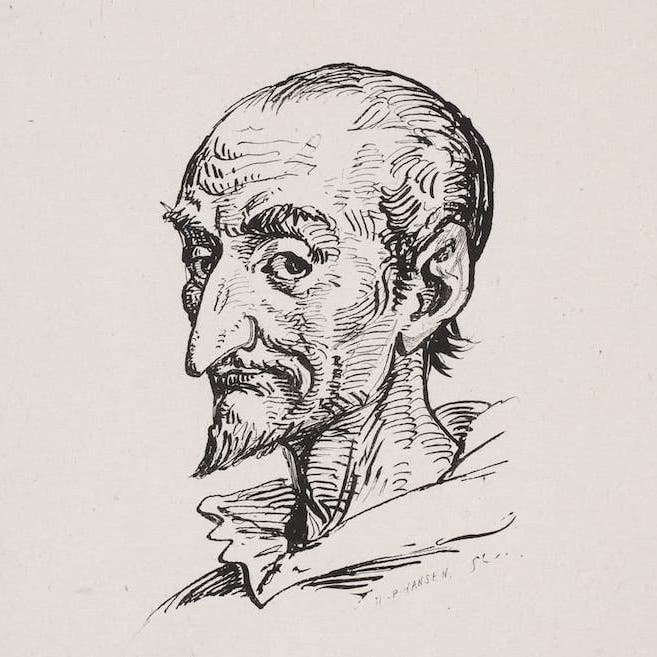 "You seem to have come out straight from the fairytales that I used to read as a little girl! So romantic, so sweet and loving. Thank you for always surprising me! Happy Valentine's Day to the most amazing man ever!"
---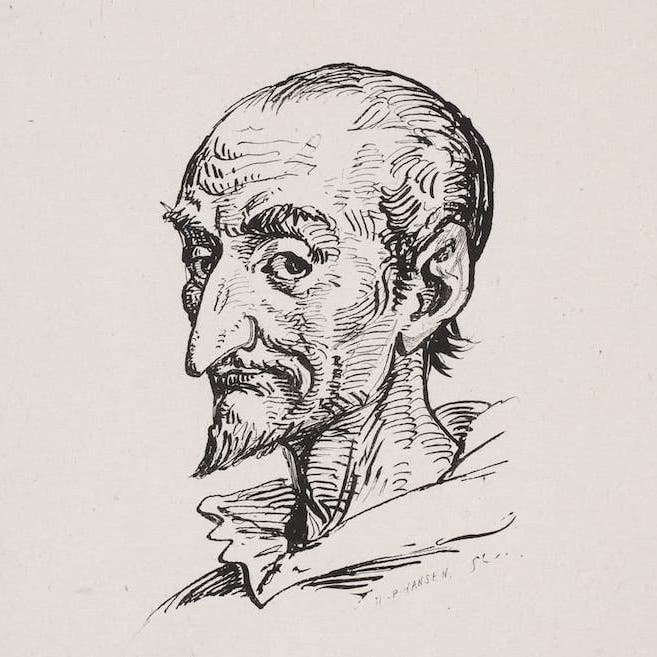 "Before I sleep at night, I always pray that you'll be my husband. I cannot imagine myself to be with a man other than you. Happy Valentine's Day!"
---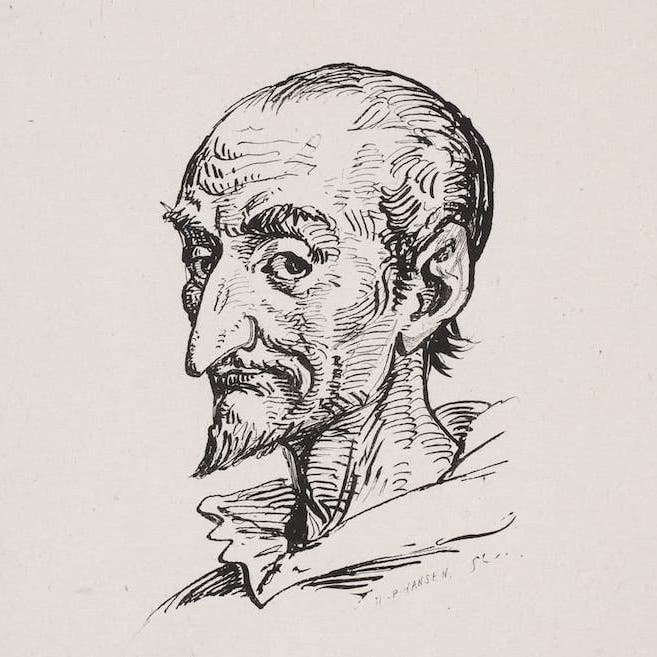 "Why is it that time flies so fast when we are together? Is there any way that we can stop the clock from ticking So that I can hold you here in my arms longer?"
---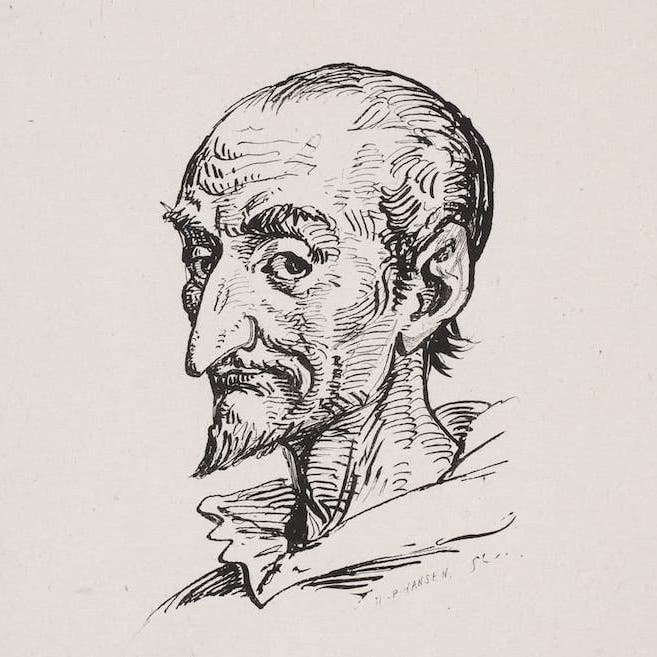 "I love you because you deserve to be loved. I love you because you are the man that I feel so comfortable with. Most of all, I love you because you showed me the true meaning of love and the real feeling of how it is to be loved. Happy Hearts Day my love!"
---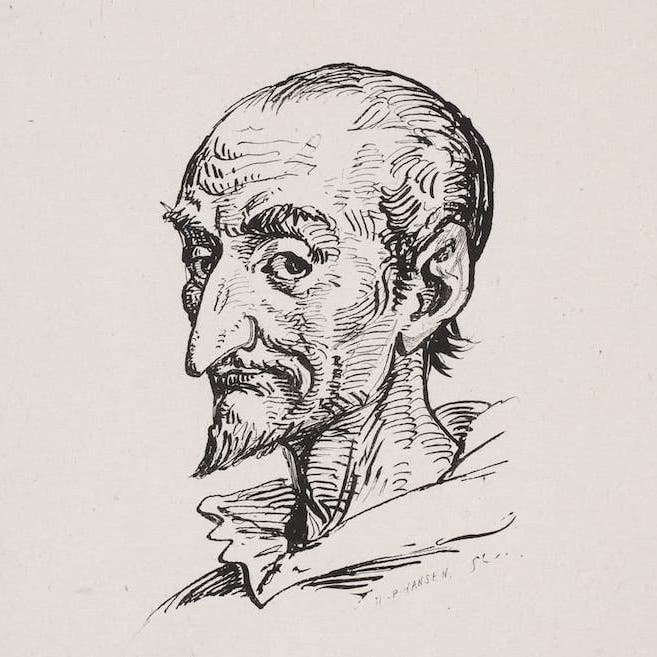 "I will never get tired of loving you. You are one of the blessings that I value the most.Happy Valentine's Day!"
---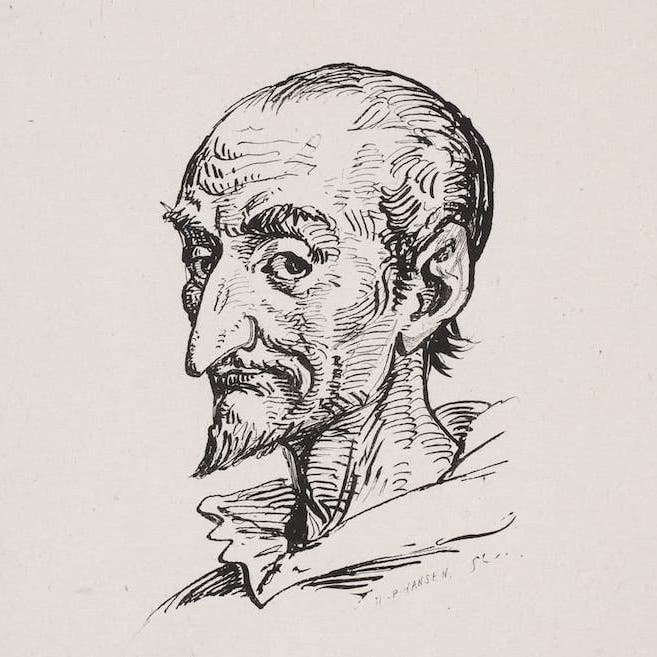 "You are one of the very best thing that ever happen to me I feel so lucky to have you as my man. Happy Valentine's day!"
---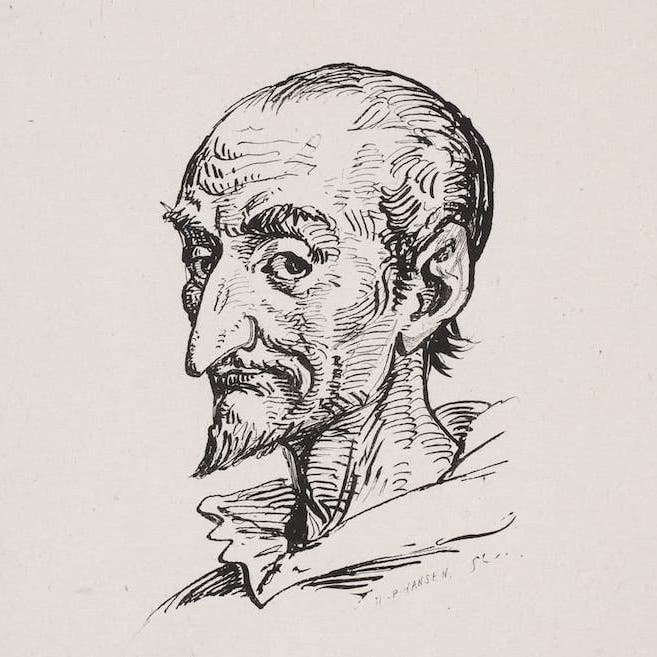 "You accepted me for who I am. You never demand me to change. You allowed me to be the person that I am and not the person that you want me to be. Your love did wonders.You may not know it, but I am me because of you. I love you!"
---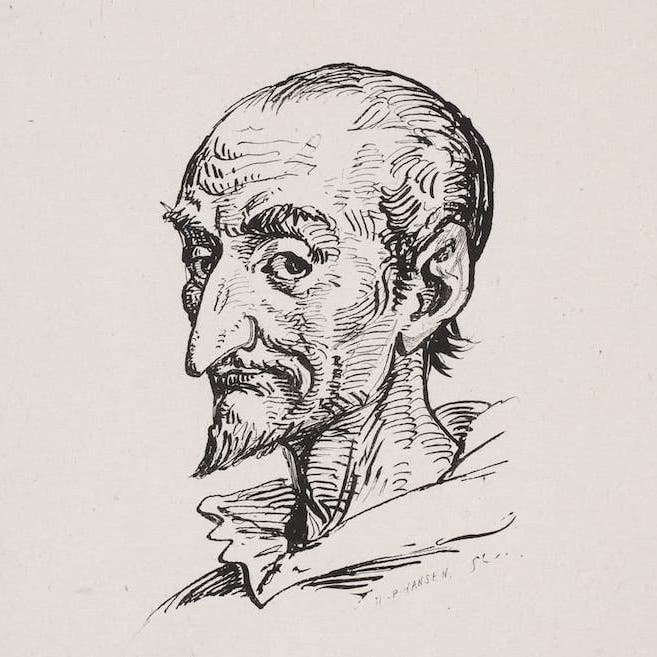 "They say that men are quite predictable, but I beg to differ. You always know how to surprise me and sweep me off my feet! Happy Valentine's Day to the most romantic and caring man ever!"
---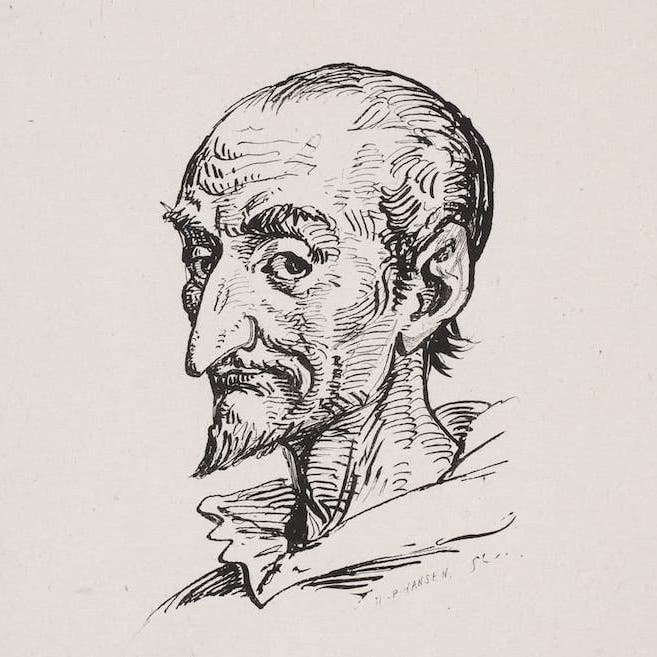 "You are my sailor, my ship and my captain and your love is like a strong, dark, mysterious sea that is forever there for me. I'm happiest when I am with you. Happy Valentine's Day!"
---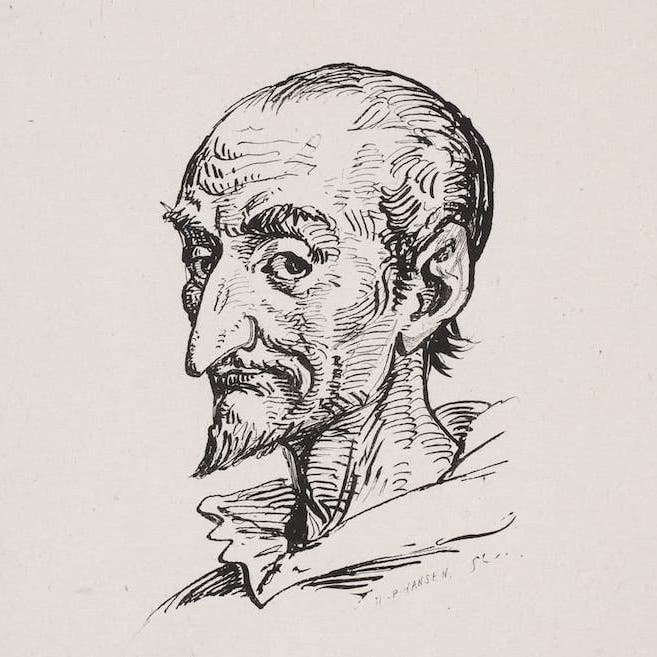 "Happy Valentine's Day to a wonderful man. I love you and look forward to growing old together. Thank you for coming into my life and spreading your warmth and love."
---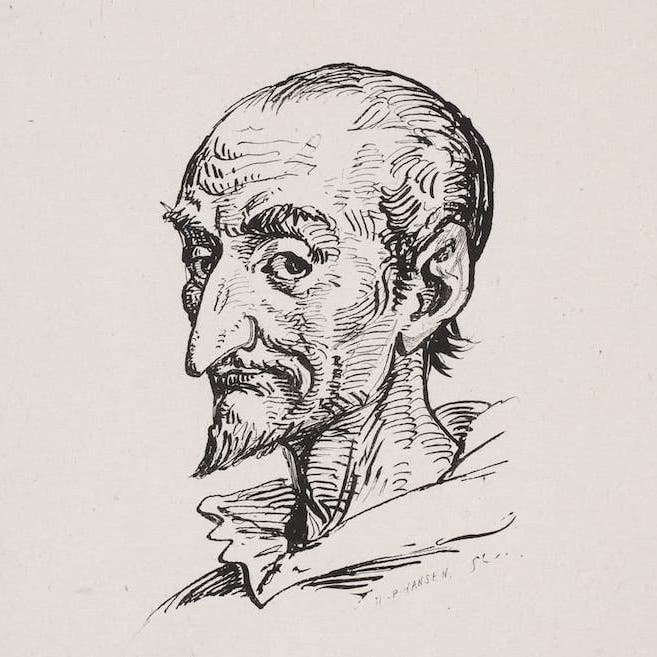 "I know I'm safe when I'm lost in your arms. I don't want to be rescued every time I fall in love with you. Happy Valentine's Day."
---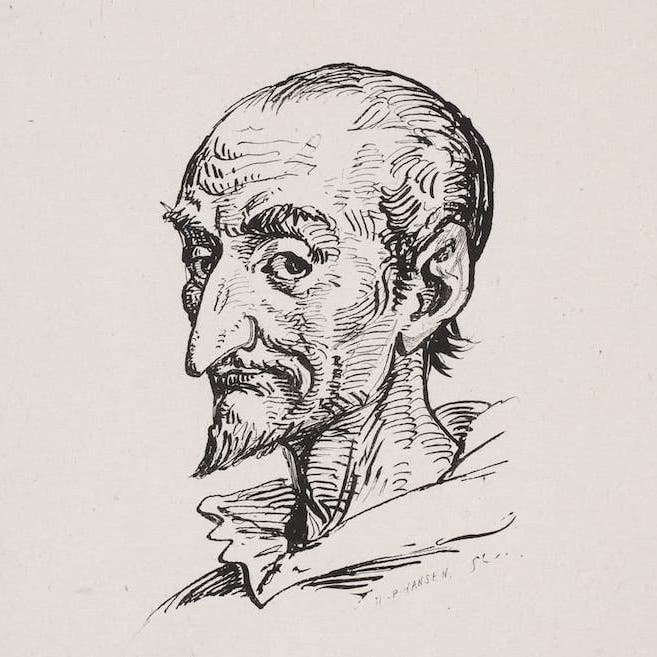 "I'm so busy in falling in love with you so many times a day that sometimes I forget to catch my breaths. Wishing you a happy valentine's!"
---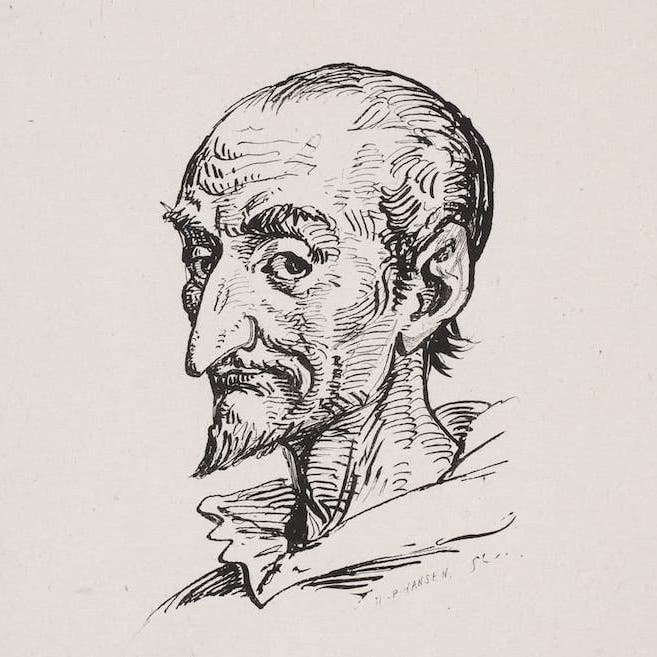 "My lips would whisper only your name, my heart would miss only you and my eyes would be looking in a crowd only for you. I love you so much, darling. Happy Valentine's Day."
---